Happy Thursday FIS Families! I'm sure you are wondering about the probability of school tomorrow. There are several factors involved in regards to decisions for school delays and closures in FIS. We just ask that you be patient with us! We have not made a decision at this time.

Good morning FIS Families! Frankfort Independent Schools will be on an early release schedule today due to potential inclement weather this afternoon. Second Street School will be on a 12:00 PM dismissal schedule and Frankfort High School will be on a 12:30 PM dismissal schedule. There will be no afternoon Pre-K and Wraparound. All activities and athletics are cancelled for the evening. Please be safe and thank you for being a Panther!
See this attached graphic about Kentucky Pandemic Electronic Benefit Transfer (P-EBT).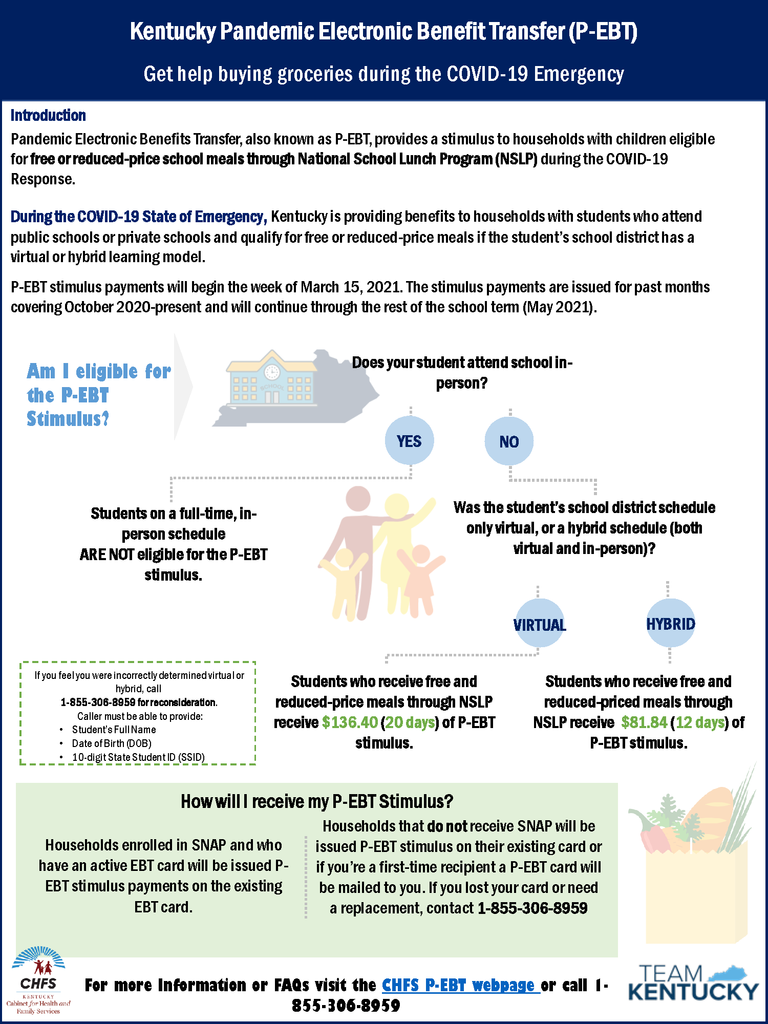 As a response to virtual learning this 2020-2021 school year, the FHS Art classes have been learning to use their computers to make art. Students had several projects to practice the skills they were learning, along with the elements of art. The final projects pulled those skills together. The Animal Icons and Self-Portrait artworks were created by the students using Google Draw while the Patriotic Portraits, and New Species photos were created in Pixlr.com a tool like Photoshop while they learned photo manipulation. The students enjoyed learning art this way and some found their hidden talent. Check out all of the artwork here:
https://www.frankfort.kyschools.us/page/fhs-digital-art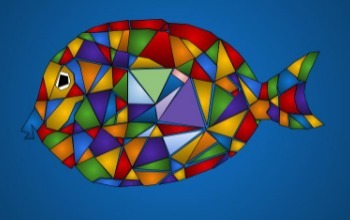 If a student, teacher, or staff member tests positive for COVID-19 or thinks they may haveCOVID-19, follow this guidance to keep the community safe. Read more:
https://5il.co/11sm3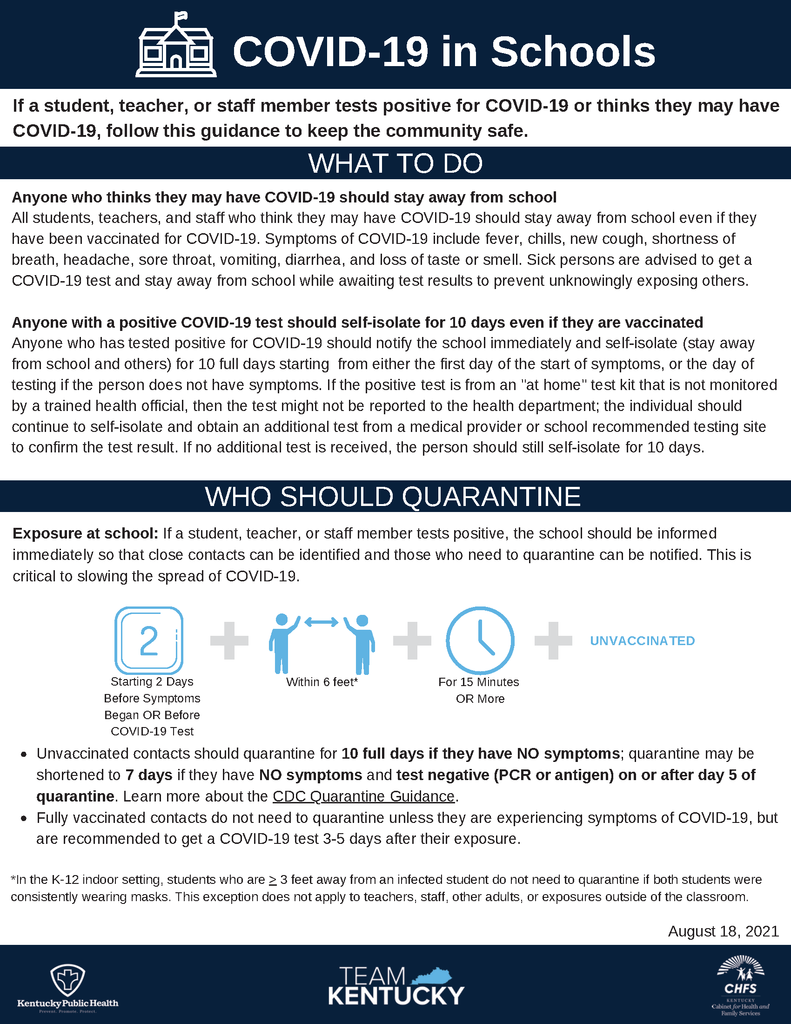 The Kentucky Integrated Health Insurance Premium Payment (KI HIPP) program is a voluntary Medicaid program that helps families pay for employer sponsored health insurance premiums It is for families with at least 1 Medicaid member on the policy. Read more here:
https://5il.co/11sm8