To all of our Panthers - please see below for a COVID update from the district. Please contact the Franklin Co. Health Department or our Healthy Kids Clinic if you have any questions.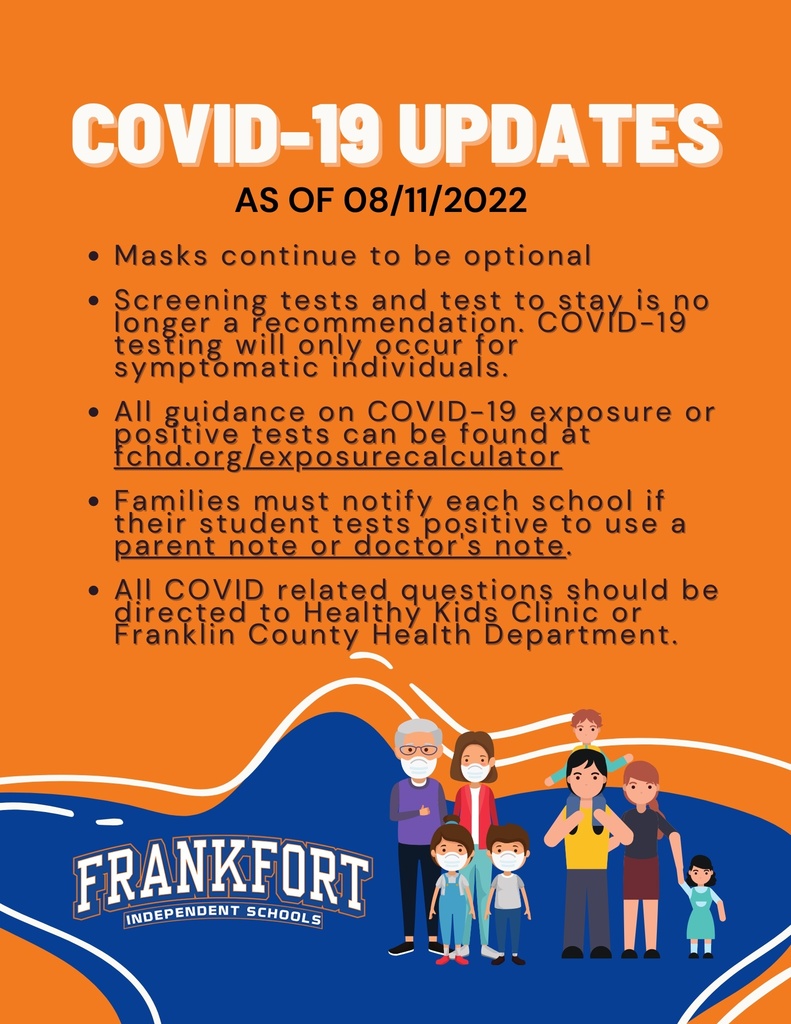 ​Good afternoon, Attached you will find our annual terroristic threatening letter, which we are required to send out every year. Pleas do not be alarmed, this is a routine procedure. Bobby Driskell DPP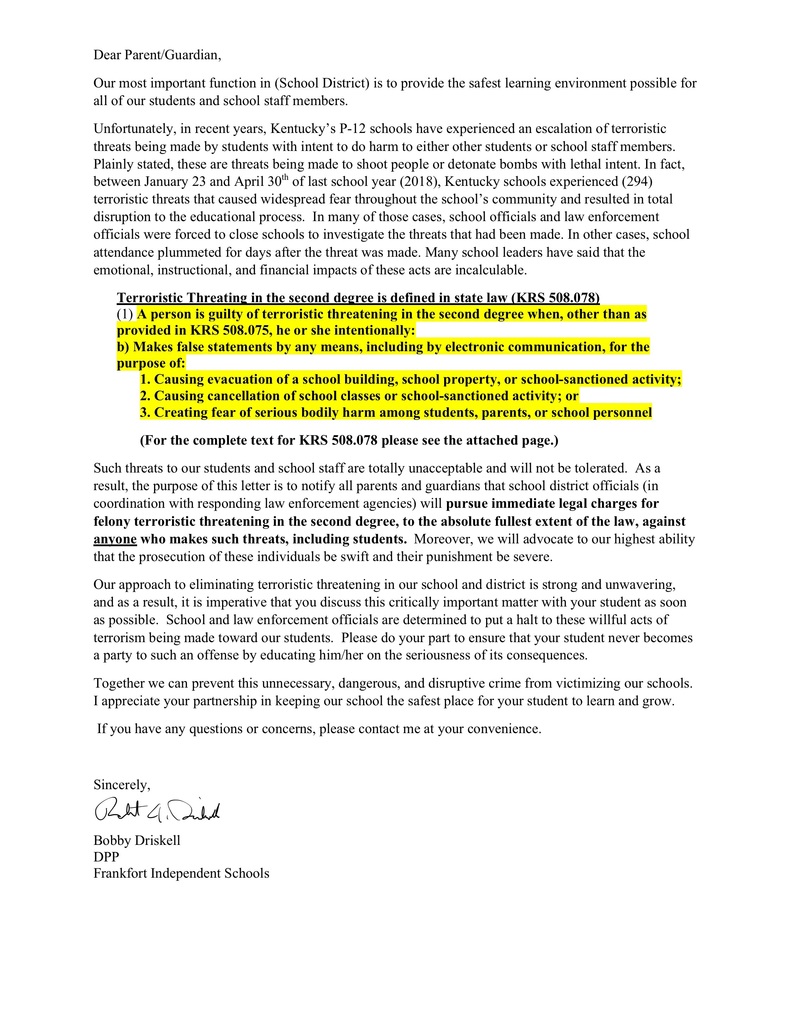 Please see the announcement below about the Singing Bridge. It will be closed on Wednesday, August 10. Please find an alternate route.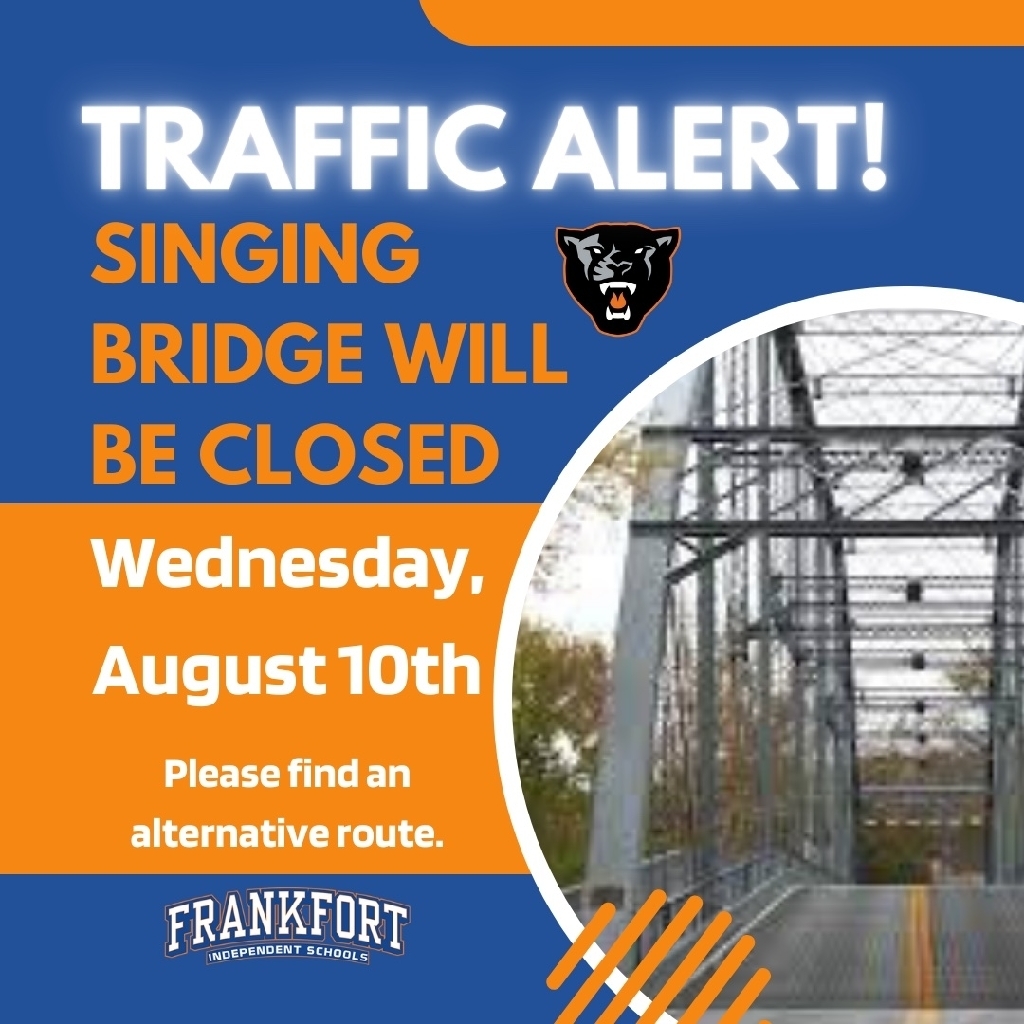 Drama auditions are THIS THURSDAY, August 11th, from 7:30pm-8:30pm in the FHS auditorium. Auditions are open to all 3rd-12th grade students!
We apologize for the late notification but we wanted to make sure you received this information again. All Montrose Park and Kirkland Field's students will be picked up at the bus stop in the picture at 6:45am. Busses are not able to make it down the road with parked cars. Thanks you and we will see you tomorrow!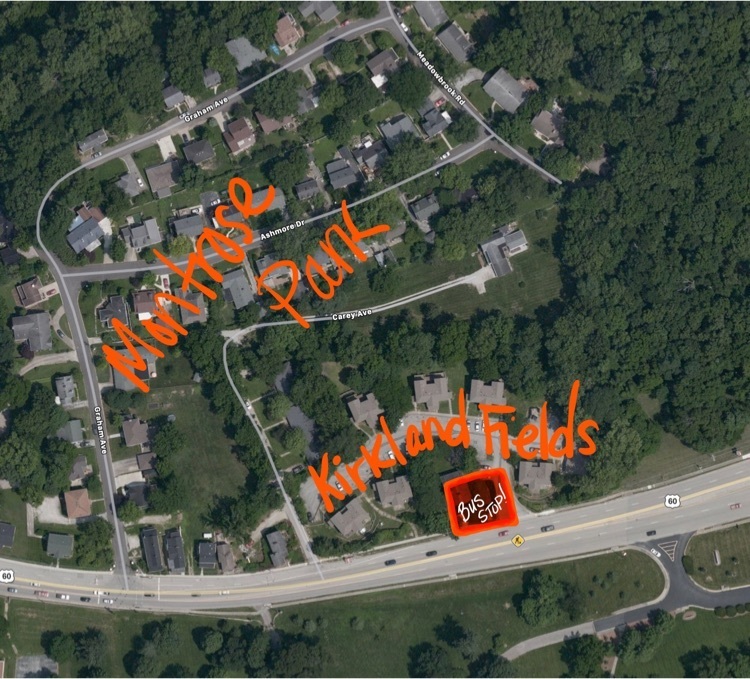 It's go time, Panthers! We are ready to ELEVATE! #FISOneWord #WeAreFrankfort #PantherPRIDE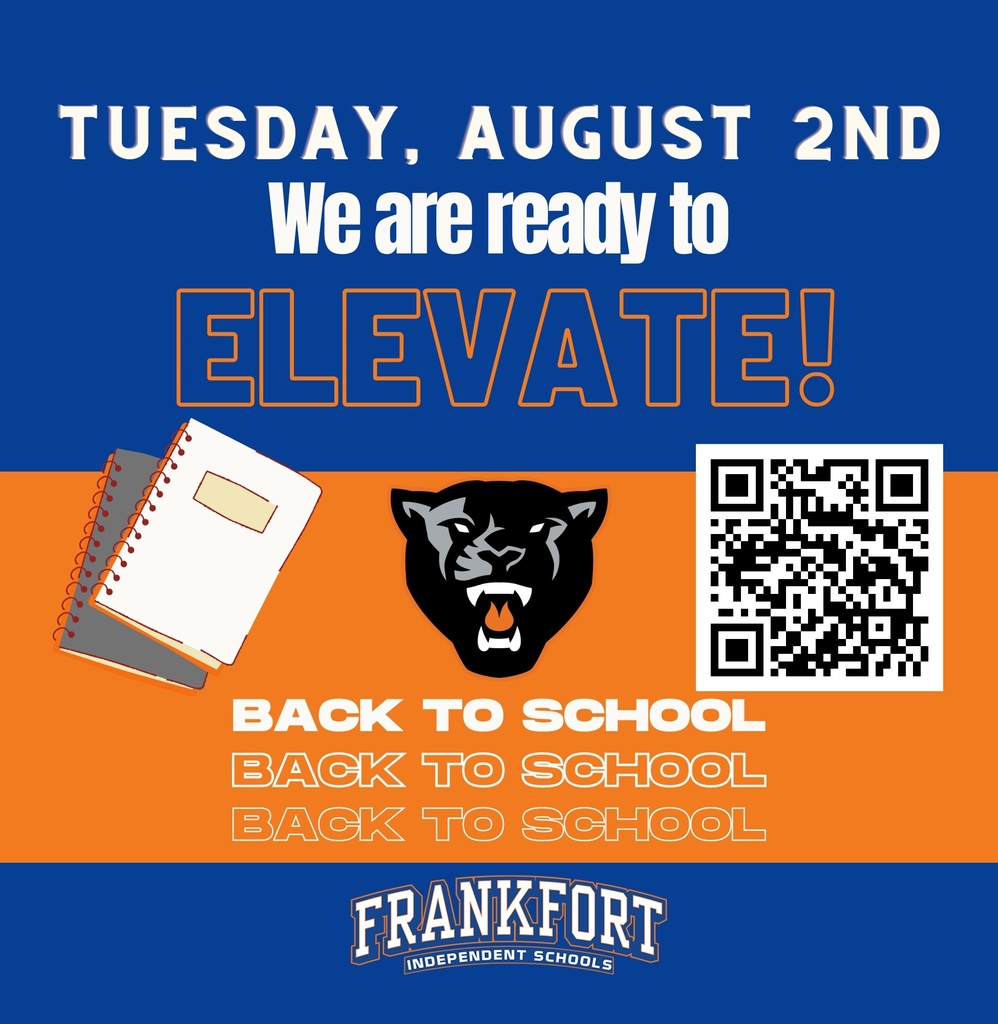 All SSS families will enter through our front office tonight! Back to school kicks off at 4:30pm and ends at 6:00pm! We can't wait to see you!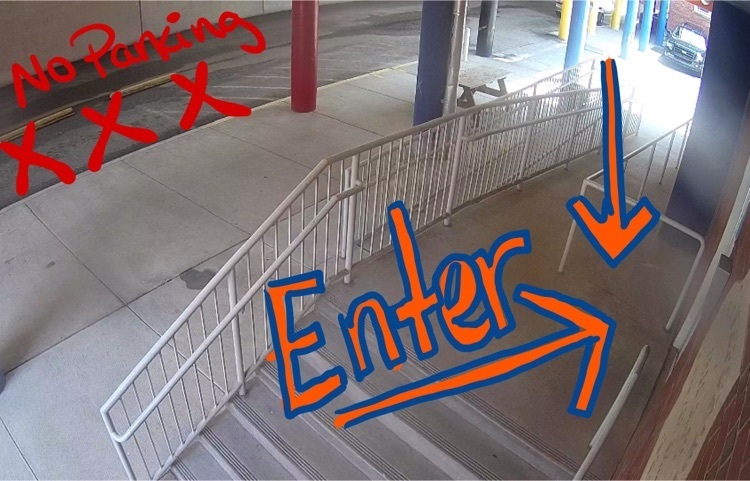 Signs are going up! Remember your car can not be "standing"/parked on 2nd street when waiting for school to open or dismiss!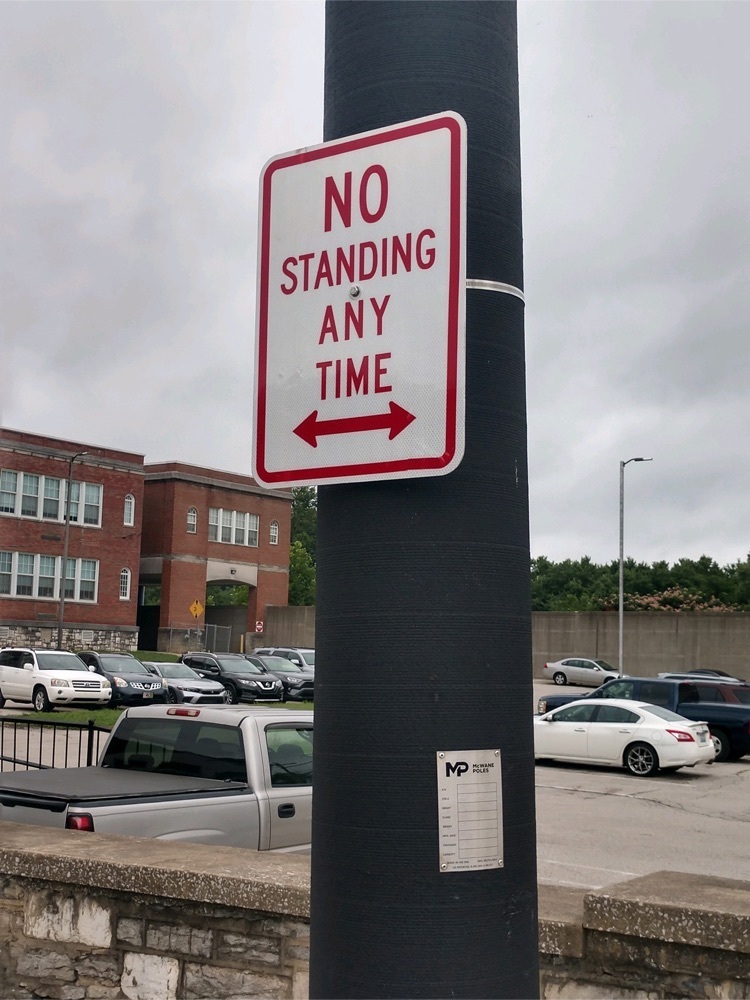 Start Dates for Second Street! 1st-8th Grade - August 2nd Kindergarten - August 3rd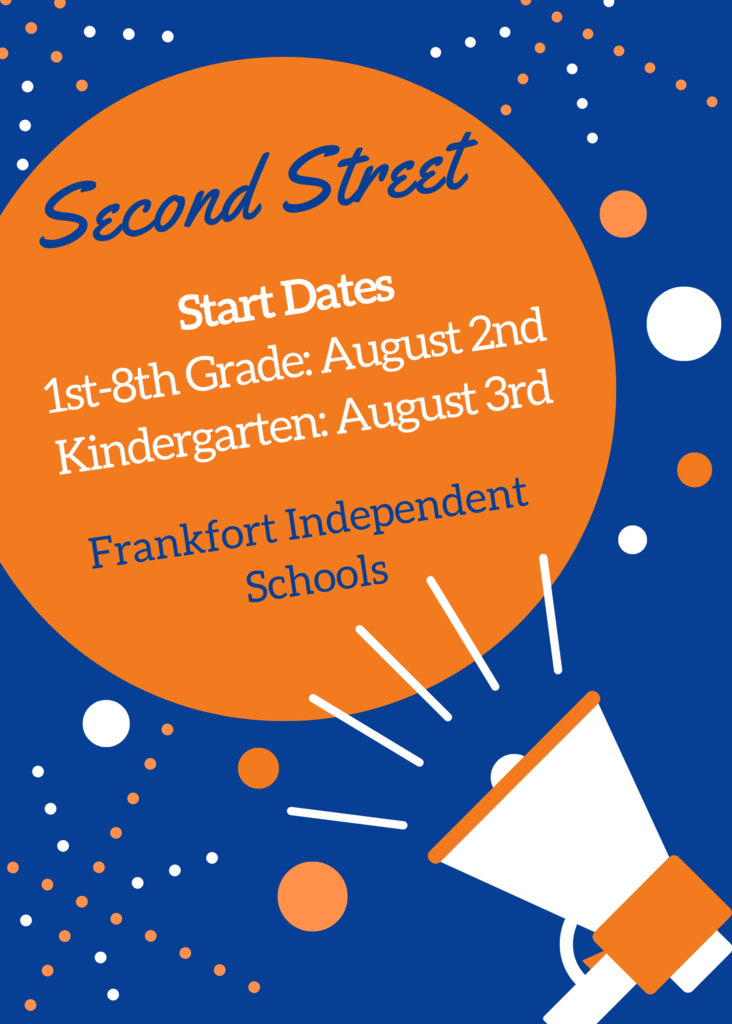 SSS Back to School is THIS THURSDAY, 7/28/22! Please check out the graphic to see what we have in store for you!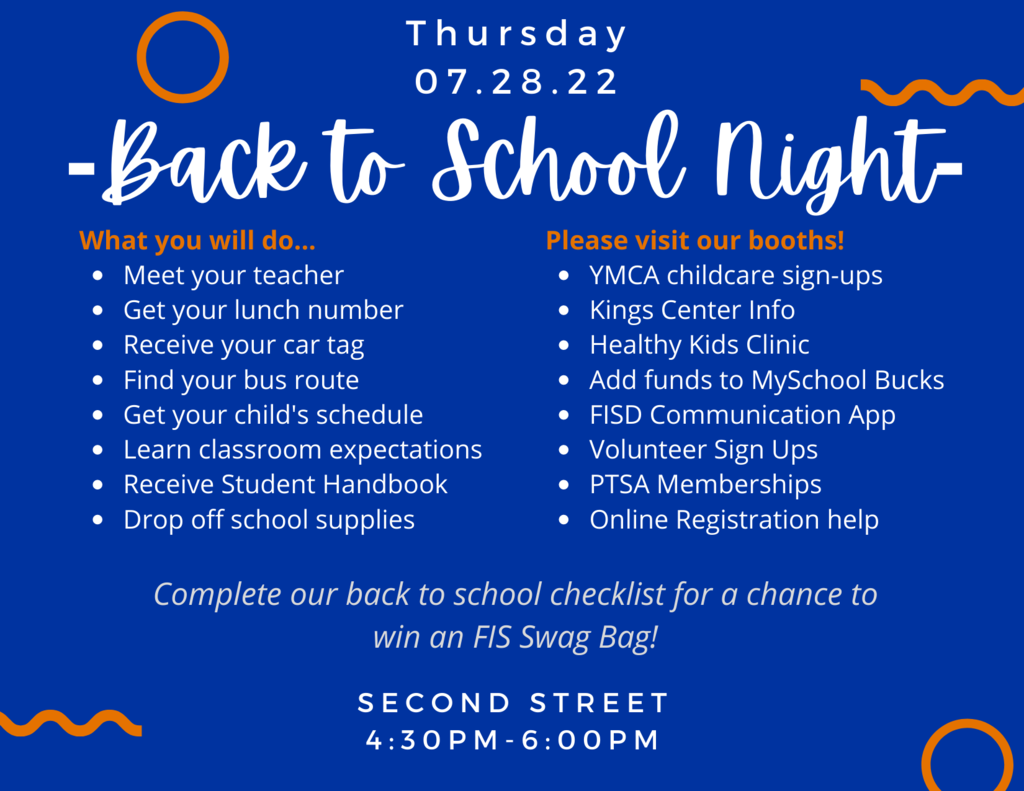 It's almost that time, Panthers! Please join us on July 28, 2022 for our Back to School events. Save the date! #WeAreFrankfort #PantherPRIDE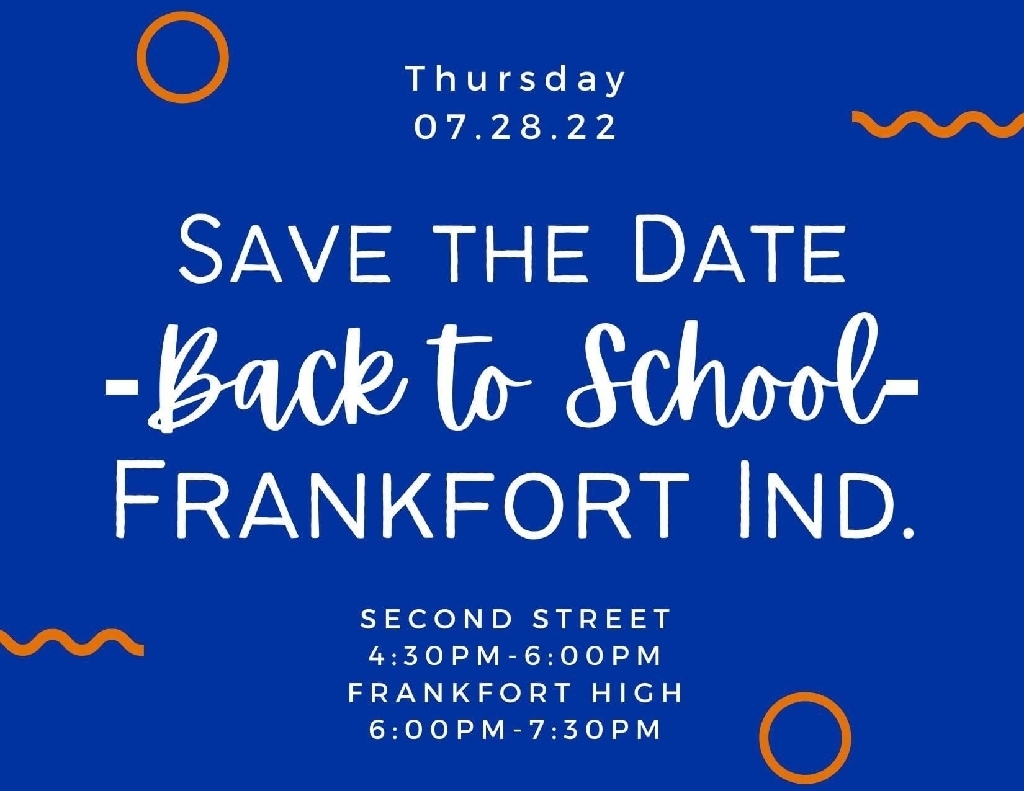 Second Street School is ready for school supplies! Each grade level has their own supply list, but we also keep a Community Supply Closet. If you would like to donate school supplies to our community closet, please reach out to Second Street School.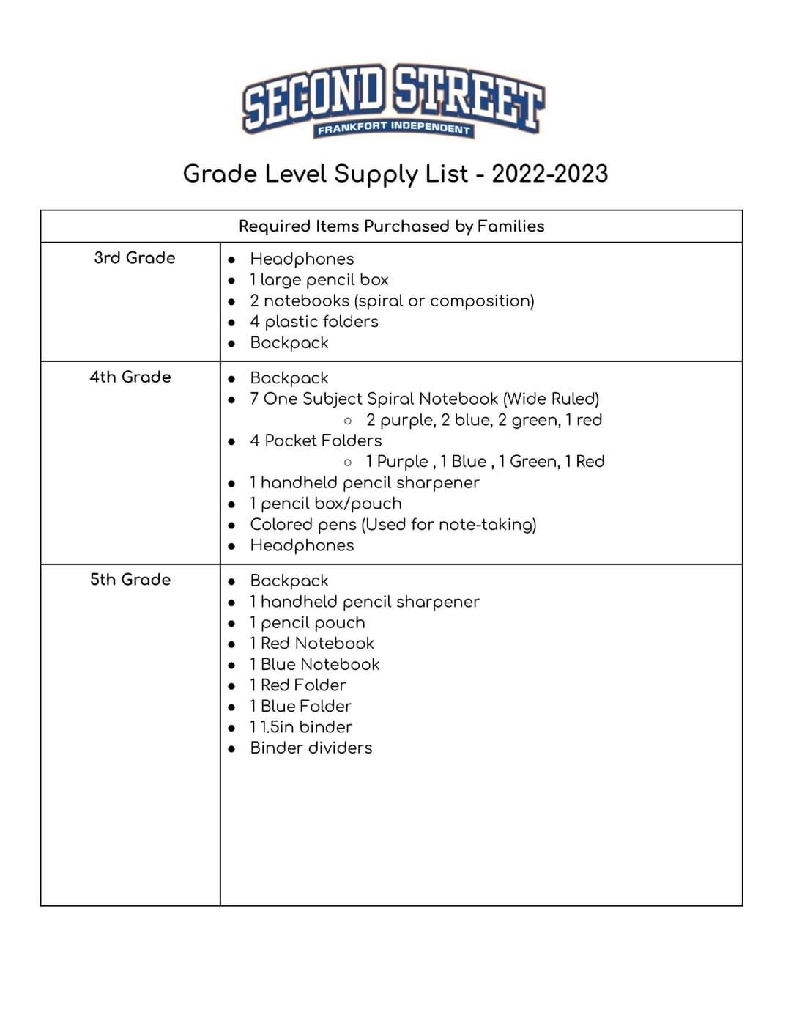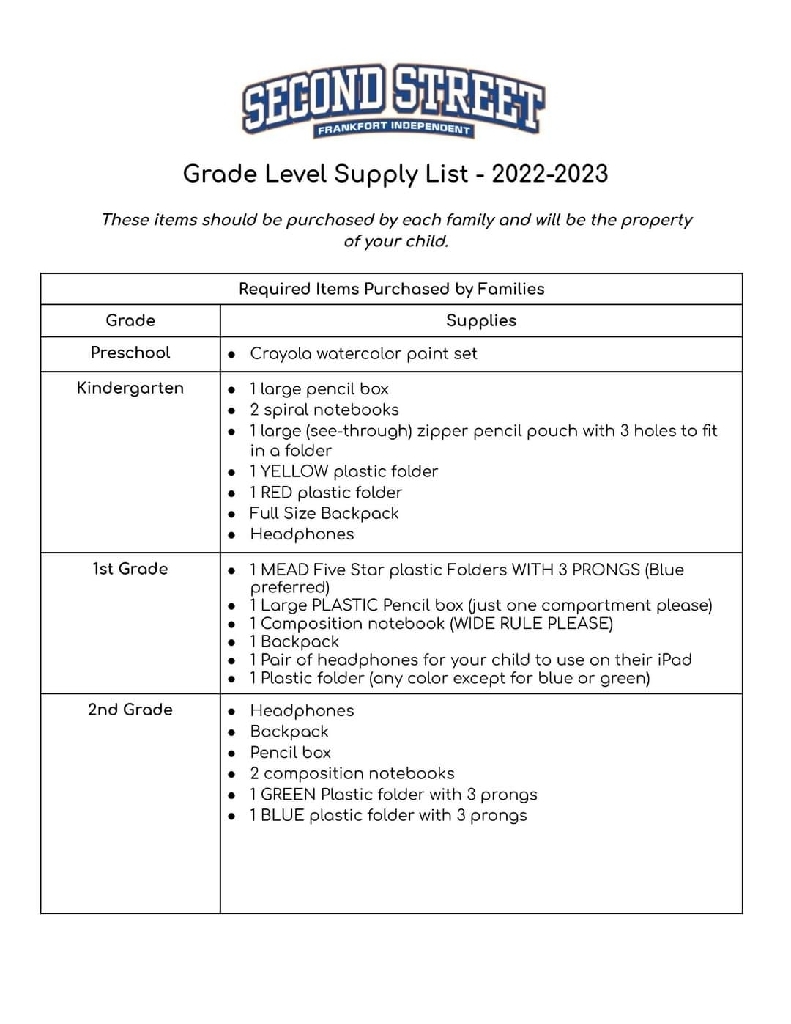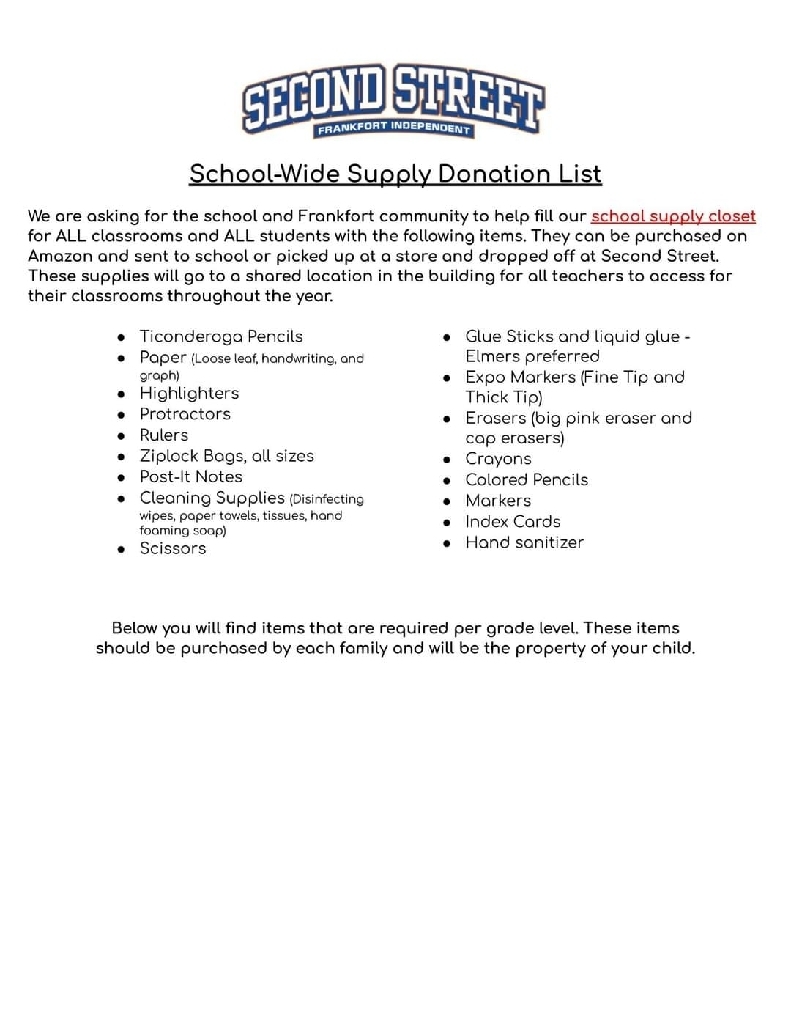 Will your student be participating in any type of athletic at SSS or FHS? Come out on Thursday, July 21 for your free sports physical, provided by our Healthy Kids Clinic.

A wonderful opportunity for our community!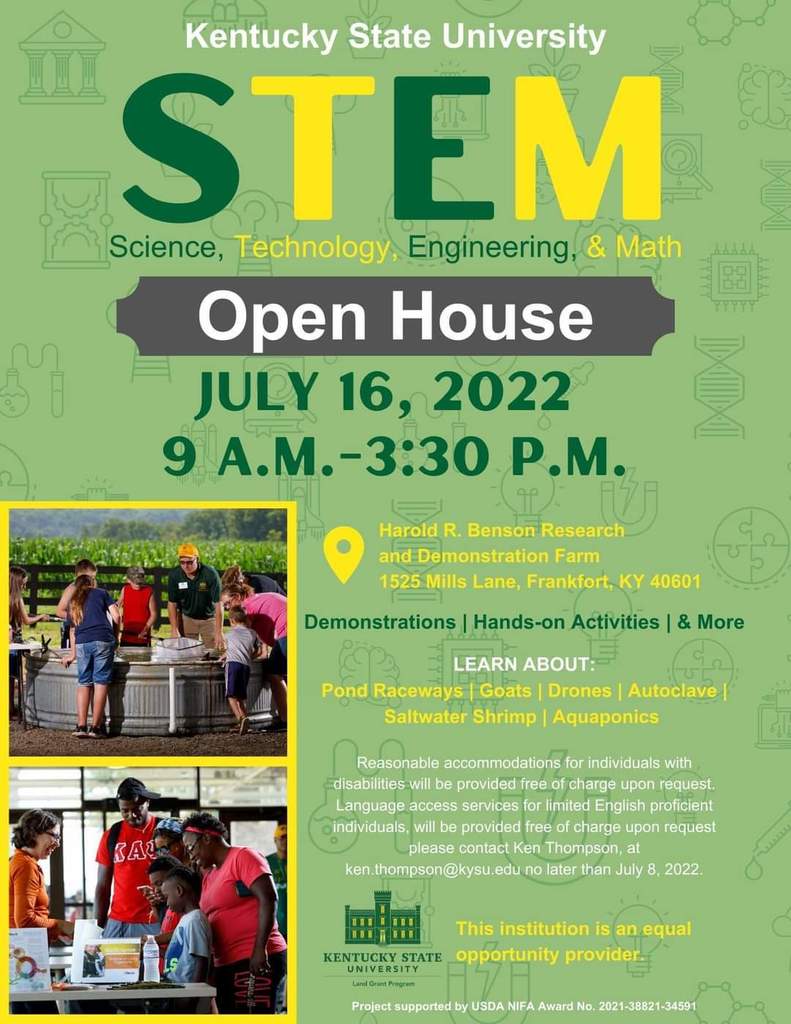 FIS Students, Families, Staff, and Community - thank you for welcoming me with open arms and excitement! My family and I are excited to be a part of the Panther community and tradition! ~Sheri D. Satterly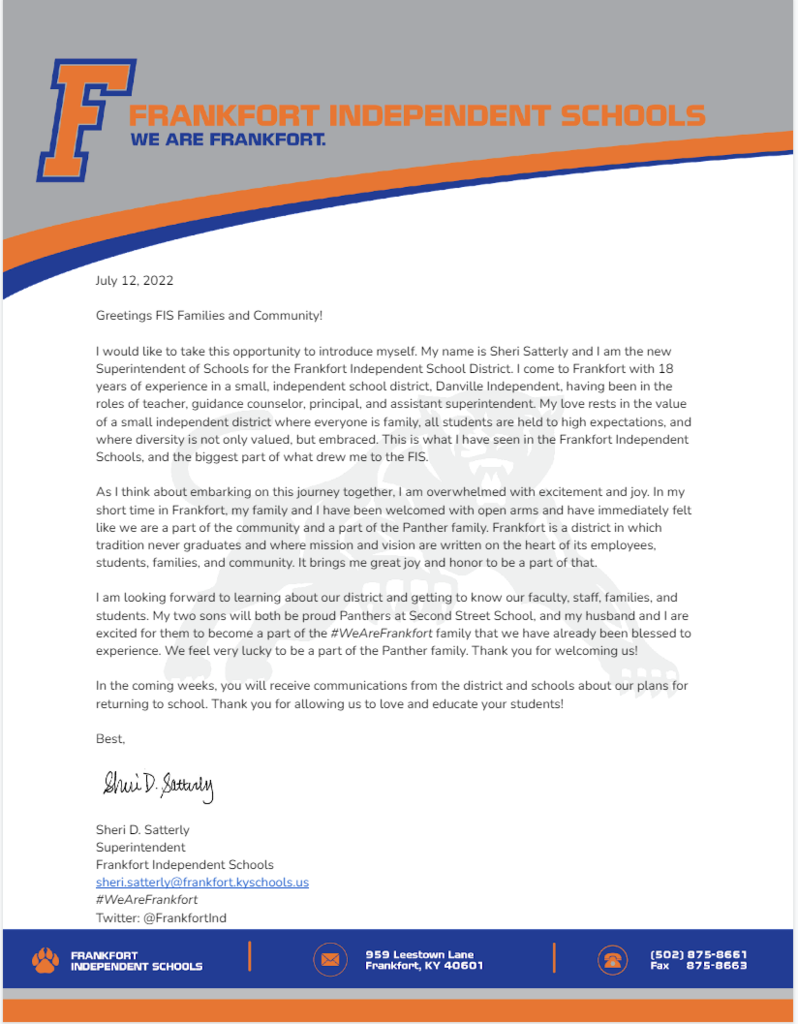 FRANKFORT INDEPENDENT SCHOOLS BOARD OF EDUCATION NAMES NEW SUPERINTENDENT; SATTERLY BRINGS ELEMENTARY, MIDDLE, HIGH SCHOOL AND CENTRAL OFFICE EXPERIENCE, DEPTH OF KNOWLEDGE IN FINANCE AND ARTS Frankfort, KY (June 28, 2022) - The Frankfort Independent Schools Board of Education announced the hiring of Sheri Satterly as the district's next Superintendent at a special called meeting Tuesday. The board unanimously approved a four-year contract with Satterly, who currently serves as Assistant Superintendent and Chief Academic Officer of Danville Independent Schools. A Danville alumna, Satterly is also a veteran educator for the district. Her 18-year tenure has included service as an elementary school music teacher and reading interventionist; a middle school counselor and principal; and a high school guidance counselor overseeing college and career readiness. As an administrator overseeing the district's instructional programs and services, Satterly also developed expertise in financial management, federal programs such as Title I and ESSER, and Comprehensive School/District Improvement Planning. Satterly facilitated the formation of Danville Independent's Equity Council and serves on the Kentucky Association of School Administrators' Equity, Diversity and Inclusion Committee. A vocalist and former choral director, Satterly also brings to Frankfort a passion for excellence in the arts. Board Chair Jina Greathouse praised Satterly's depth of experience and reputation as a servant-leader, noting that the board plans to host a community meet-and-greet in August. "We look forward to introducing Ms. Satterly to our students, staff, families and community. It was clear from the outset that she has done her homework on our district, and she is ready and eager to join the Panther family as our next Superintendent." Satterly will assume the Superintendent role this Friday, July 1. She will fill the vacancy left by Dr. Houston Barber, who announced his resignation in April after accepting the position of Fayette County Public Schools Deputy Superintendent.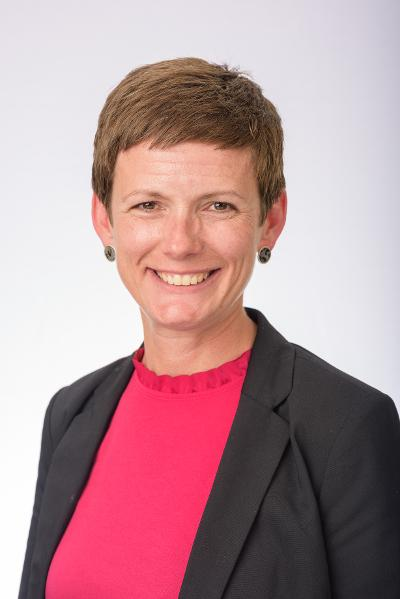 4-5-2022 Dear FIS Families, Students, Staff and Community, The love I have for this school system and community is unwavering and deep-rooted to the core of my mind, body, and spirit. I am so grateful and thankful that the FIS Board of Education Team afforded me the opportunity to collaborate with such wonderful teams and individuals to support the transformation of the lives of so many students in order that they become the best version of themselves. Over the last 7 years, we have accomplished too many things to name and I say we because it was a complete team effort. Our focus throughout my tenure has been students! While I thought and dreamed that I would remain in Frankfort Independent Schools the rest of my career, ultimately, I have decided to accept another position that begins July 1, 2022. I intend to remain in Frankfort Independent Schools until June 30, 2022 as we begin a transition plan. The team we have in place in FIS is highly functional and I have full confidence the work will carry forward and even accelerate beyond measure. This is the single toughest decision my family and I have had to make in terms of next steps together with the focus on work and life. We will remain in the Frankfort community and my kids will continue to attend school in Frankfort Independent Schools. This is my family and my love for you will continue! I am a Panther for life! Best, Houston Barber

Frankfort High School is thrilled to announce that Ethan Atchley will be the next Head Football Coach at Frankfort High School. He brings a wealth of knowledge and wisdom to lead our young men at FHS. He is meeting with the players today. Check out the attached press release.