A quick heads up for our families about traffic during school hours on Feb. 1 and 2.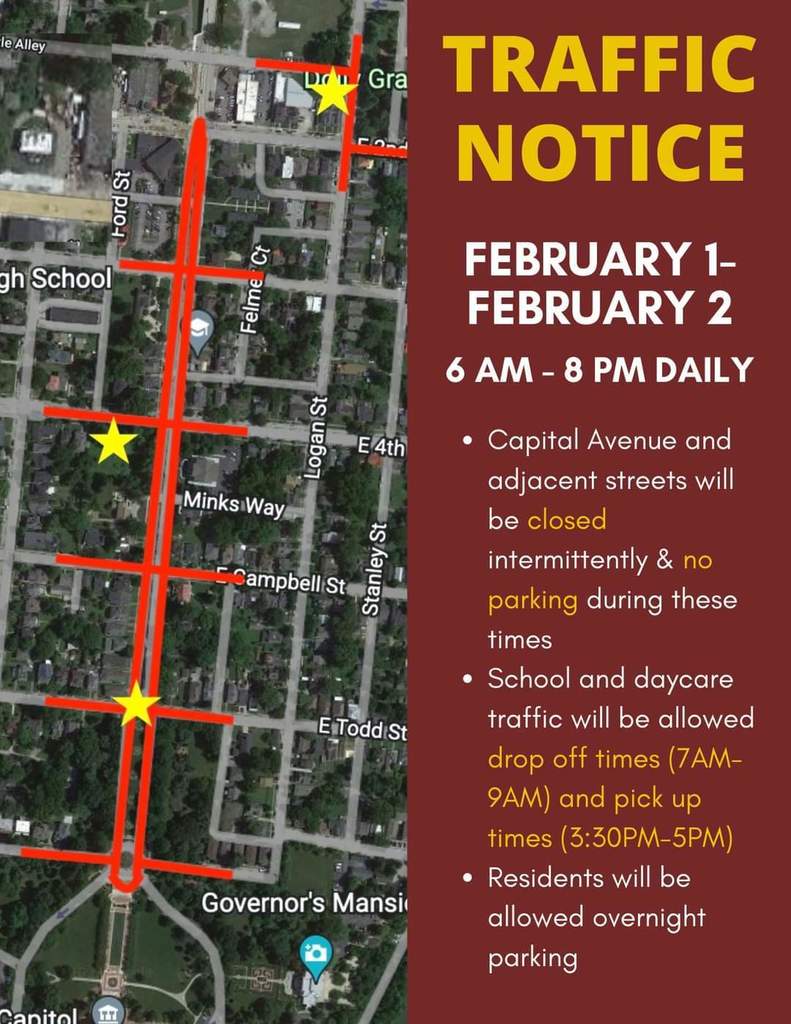 Thank you, Ms. Greathouse, for your longstanding service to the FIS! #FISelevate #WeAreFrankfort #loveKYschoolboards @ksbanews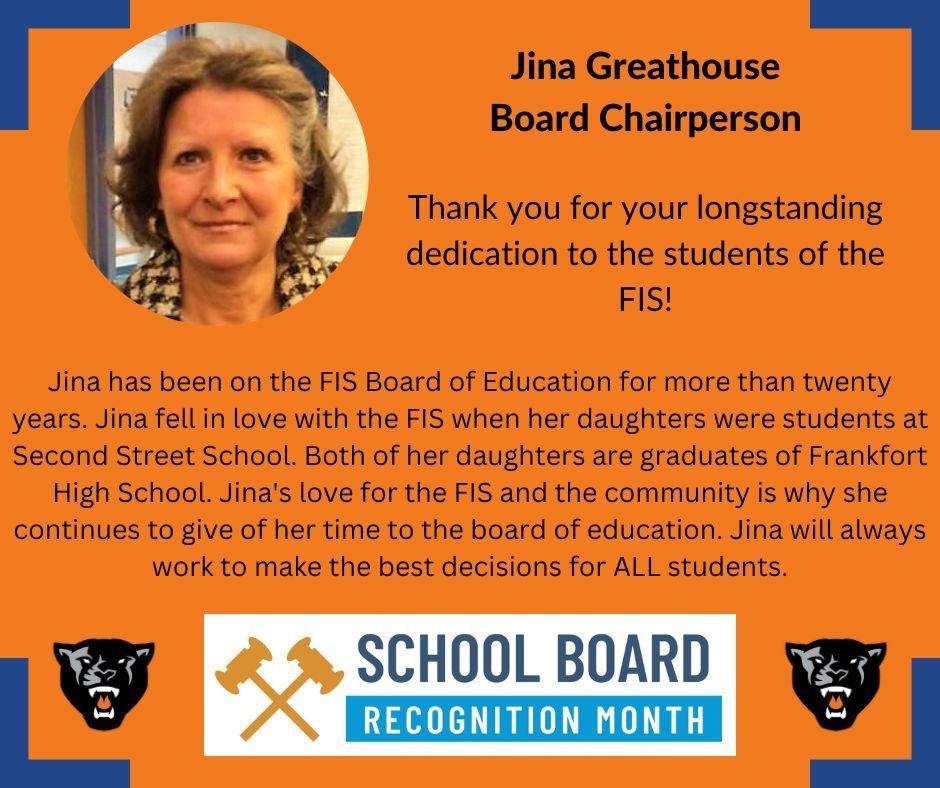 3 more inductees! 💙🧡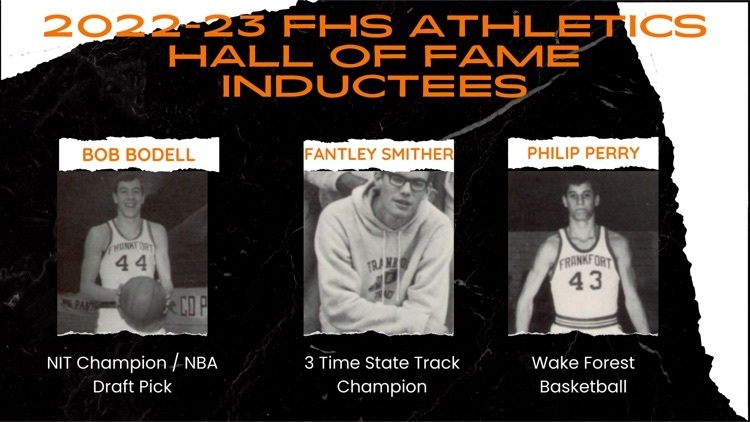 Thank you to our Vice Chairperson, Ms. Rebecca Barnes for her dedication to the FIS, its students, families, and community. #WeAreFrankfort #FISelevate #lovekyschoolsboards @ksbanews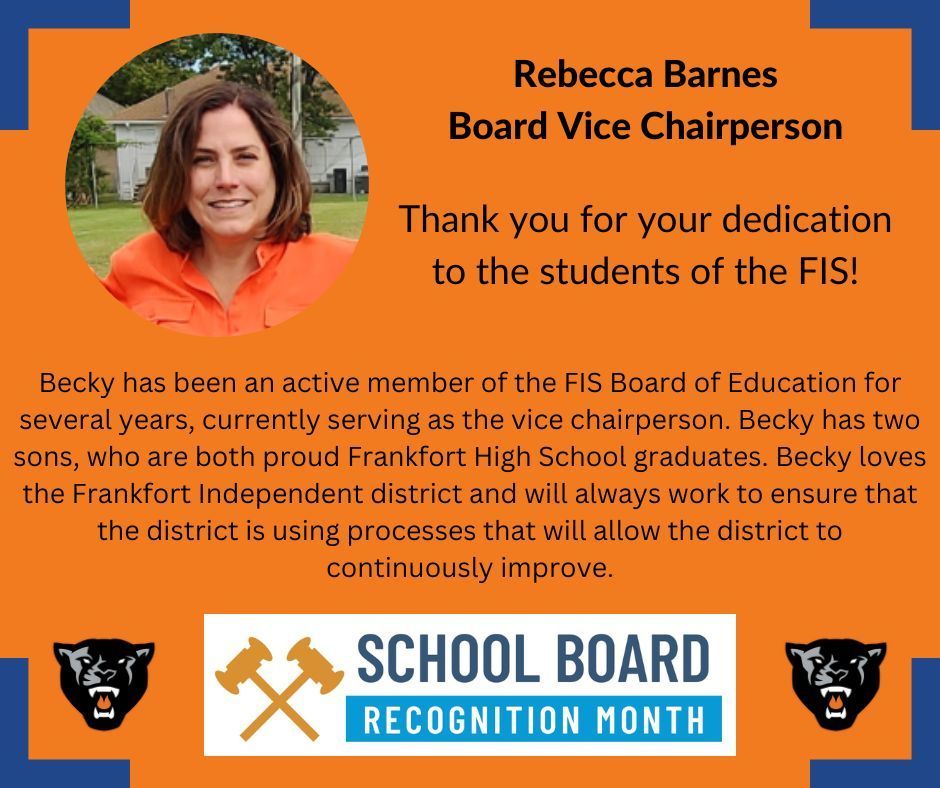 In the interest of the safety of our students, families, faculty, and staff, the FIS will be closed on Tuesday, January 31st. Please see the graphic below for more information. #WeAreFrankfort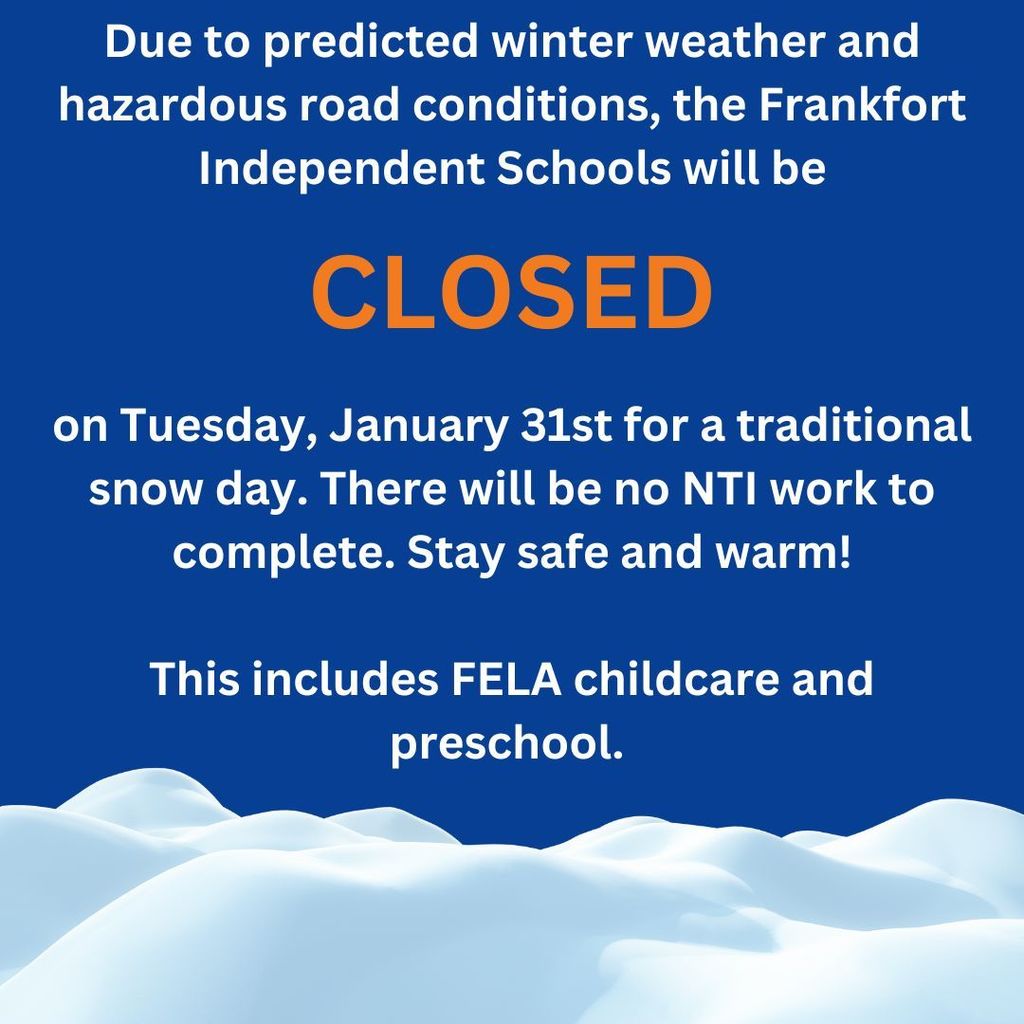 A big thank you to Donna Hecker for being willing to serve the students, families, and communities of the FIS! #FISelevate #WeAreFrankfort #lovekyschoolboards @ksbanews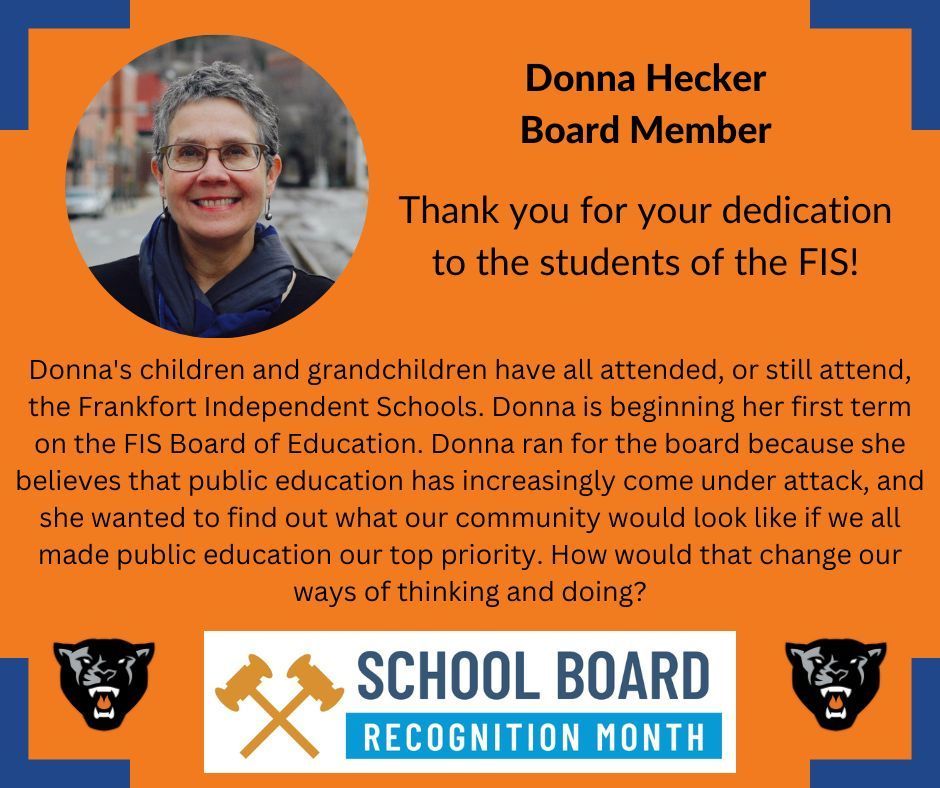 🧡💙
🧡💙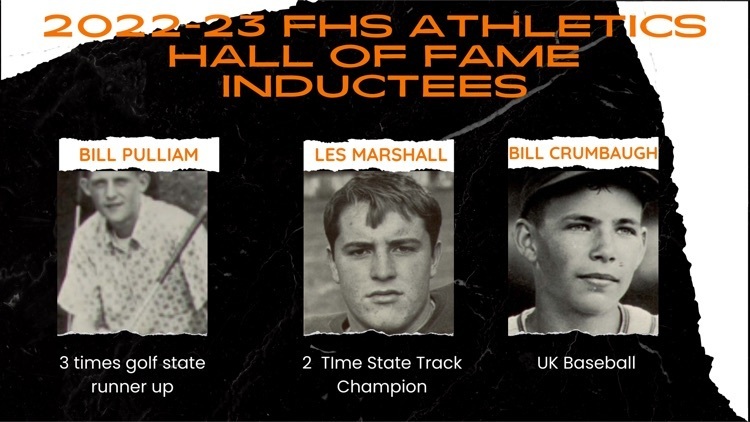 💙🧡
🧡💙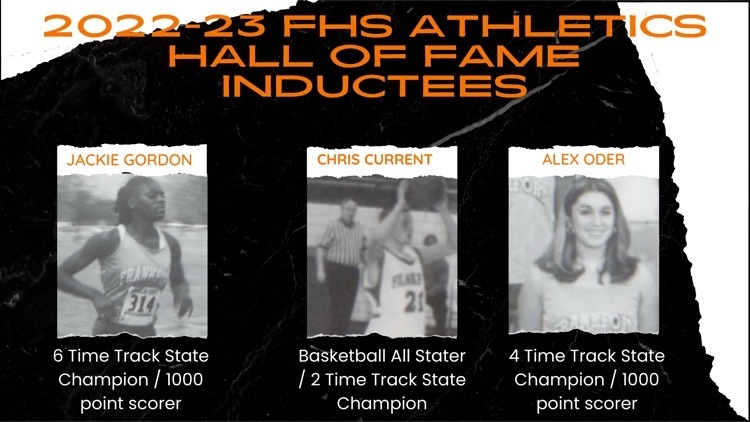 3 more Frankfort Athletics Hall of Fame inductees! 💙🧡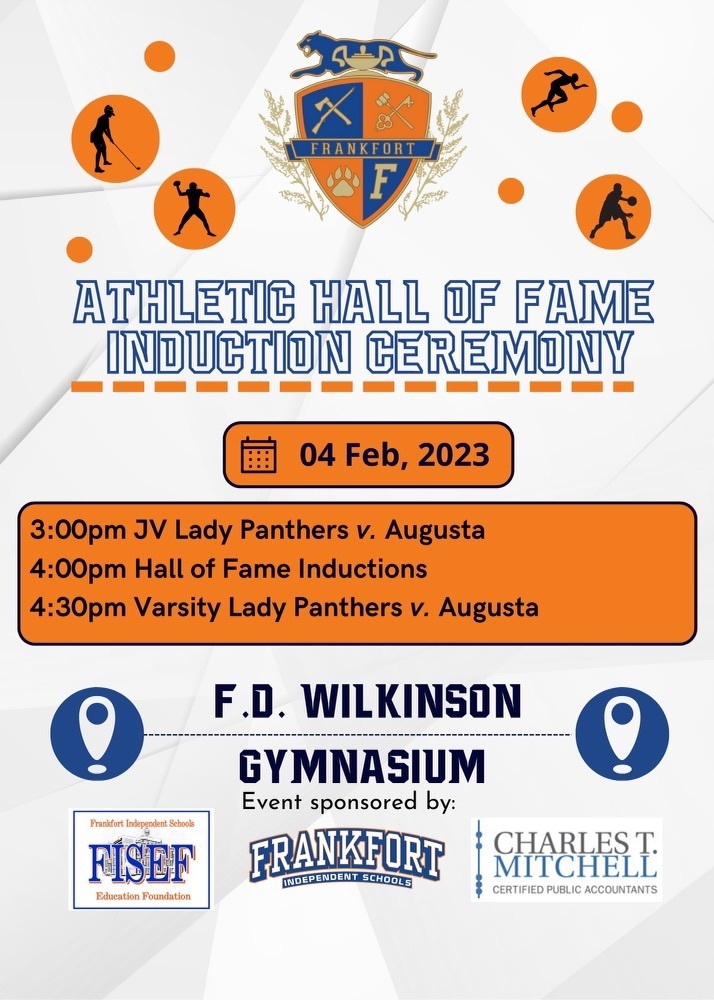 🧡💙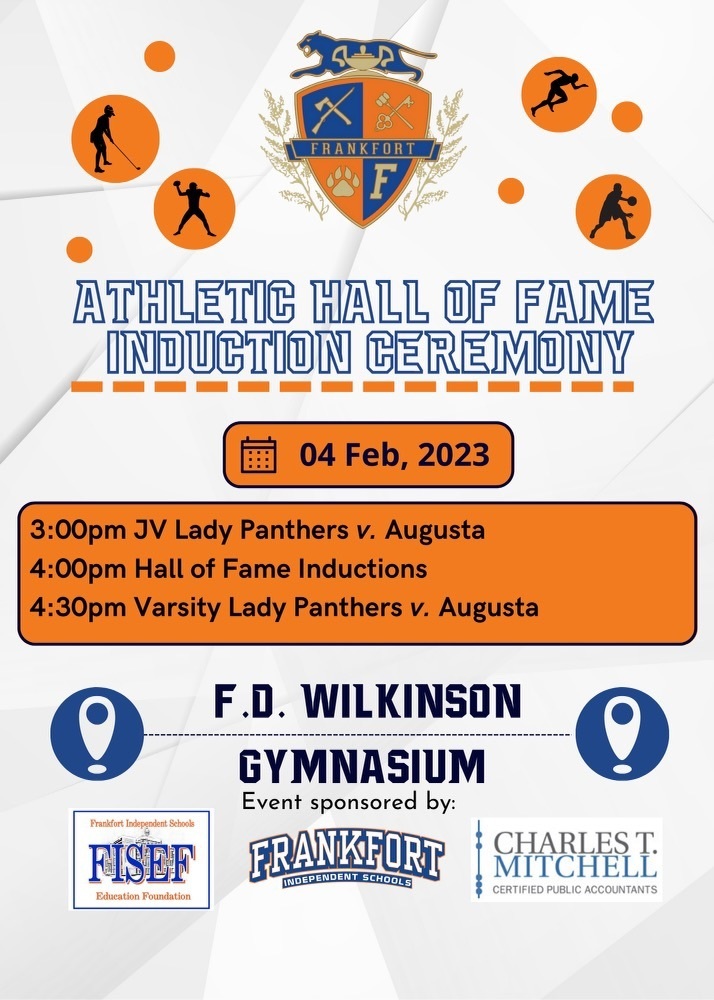 Join us next Saturday as we honor our inductees for the FHS Athletics Hall of Fame!
📣💙🧡📣 Special Announcement!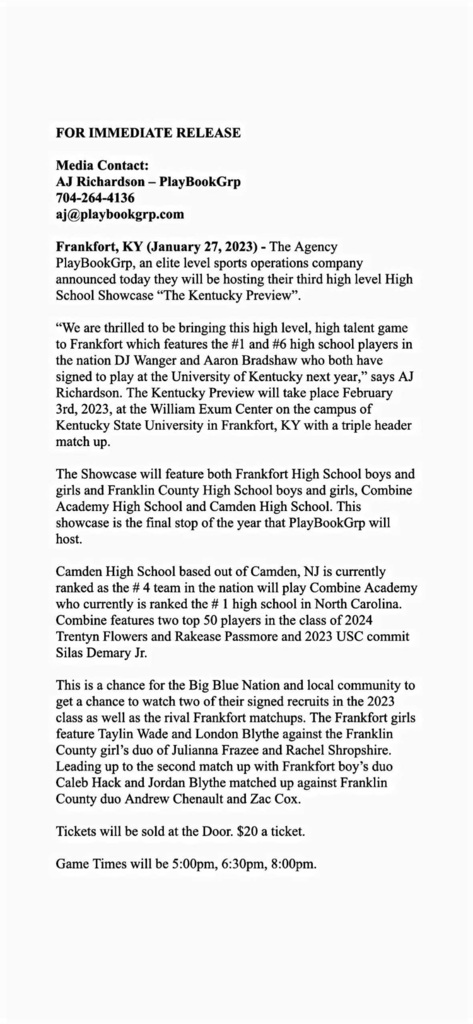 Exciting News! Be on the lookout for ticket information next week!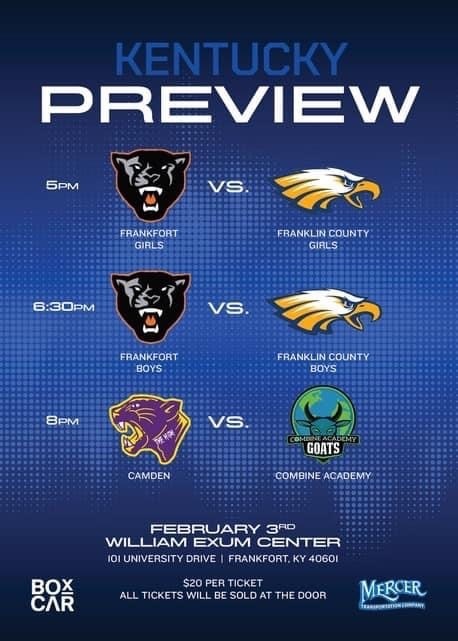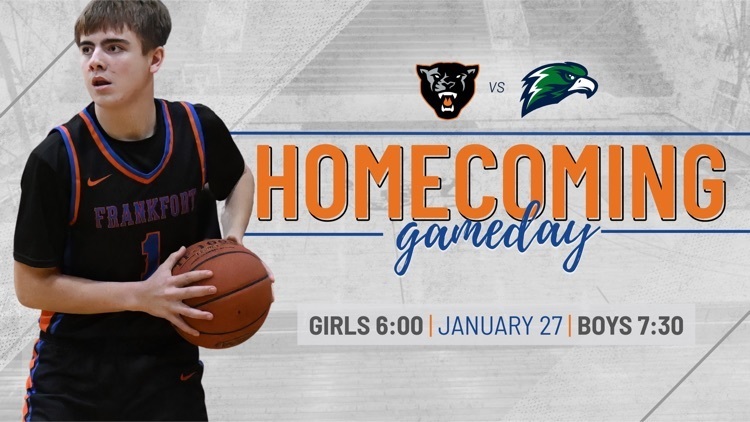 ⚾️SSS baseball will have open practices from 3:30-5:30 at The Dugout Monday-Wednesday until tryouts on February 13th. Bus transportation is provided to The Dugout from FHS at 3:20 each day. They will need a ride home after practice.
🏐There will be an informational parent/player meeting for anyone interested in Boy's Volleyball this Wednesday, 1/25, at 6:30 on the stage in the gym. If you have any questions, you can ask Coach Rex (room 303) or reference the flyers. Coaches hope to see you there!