💙🧡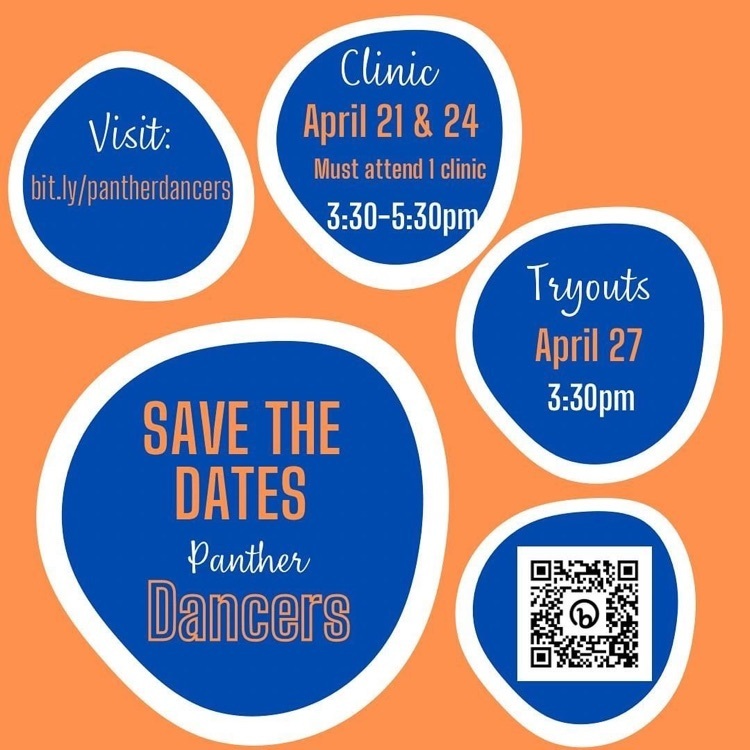 Panthers and Panther Cubs - WE ARE IN SESSION on March 6, 2023. See you all tomorrow! #FISelevate #WeAreFrankfort
🧡📣💙

Please see the image below/above for information about Friday, March 3, 2023.

Way to go, Panthers! #FISelevate #WeAreFrankfort #PantherPride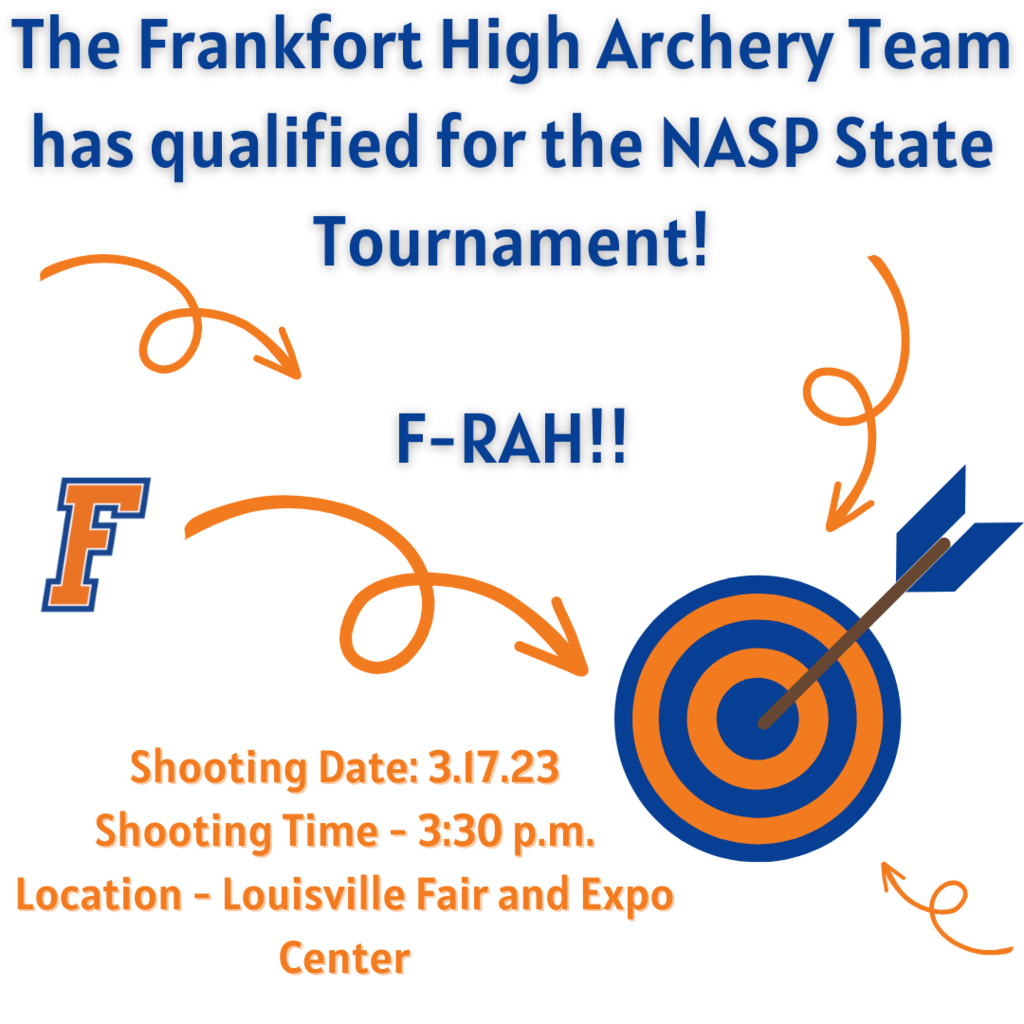 Congratulations to our 41st District All-Tournament Team members - Charlianne Robinson, Taylin Wade, Caleb Hack, and Jordan Blythe!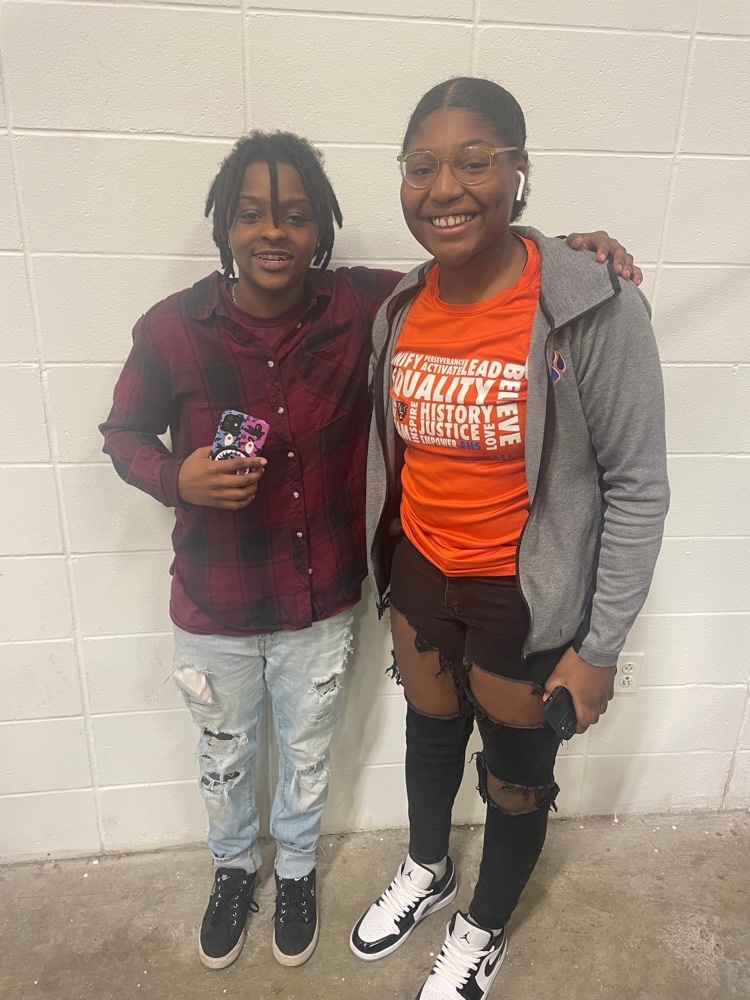 Please welcome Ed Fields as our FHS Track and Field Head Coach!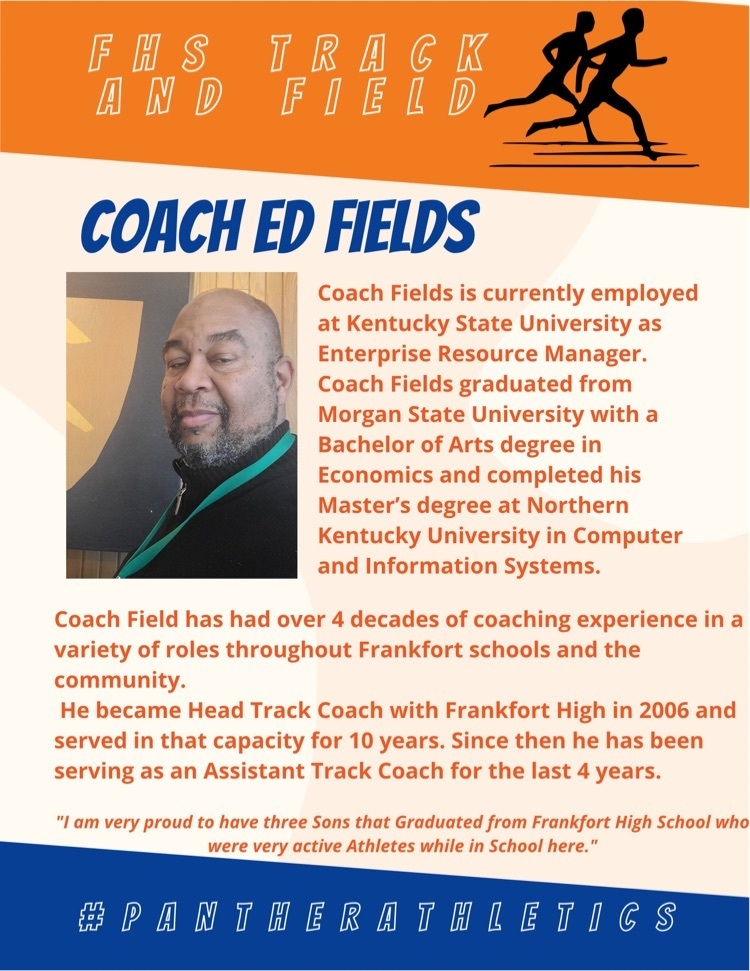 Please welcome York Samons as the FHS Softball Head Coach! 🧡🥎💙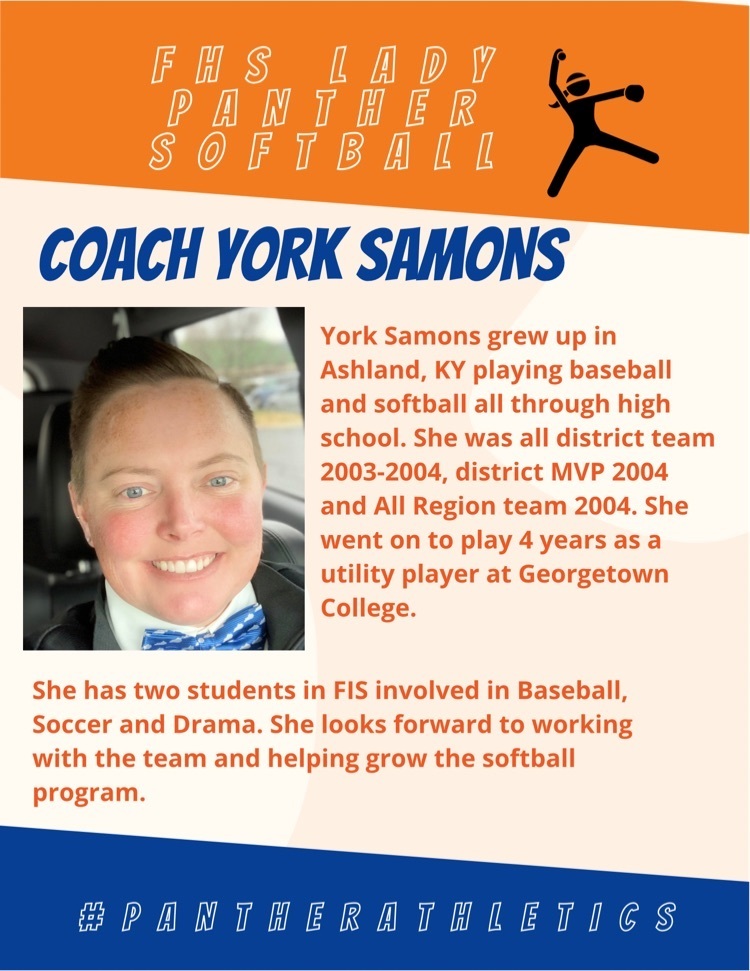 Today is National Bus Driver Appreciation Day! To our bus drivers -- we appreciate all that you do, each and every day. Thank you! #FISelevate #WeAreFrankfort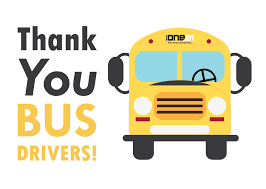 We need our Panther Fans to be LOUD and PROUD tonight! 💙📣🧡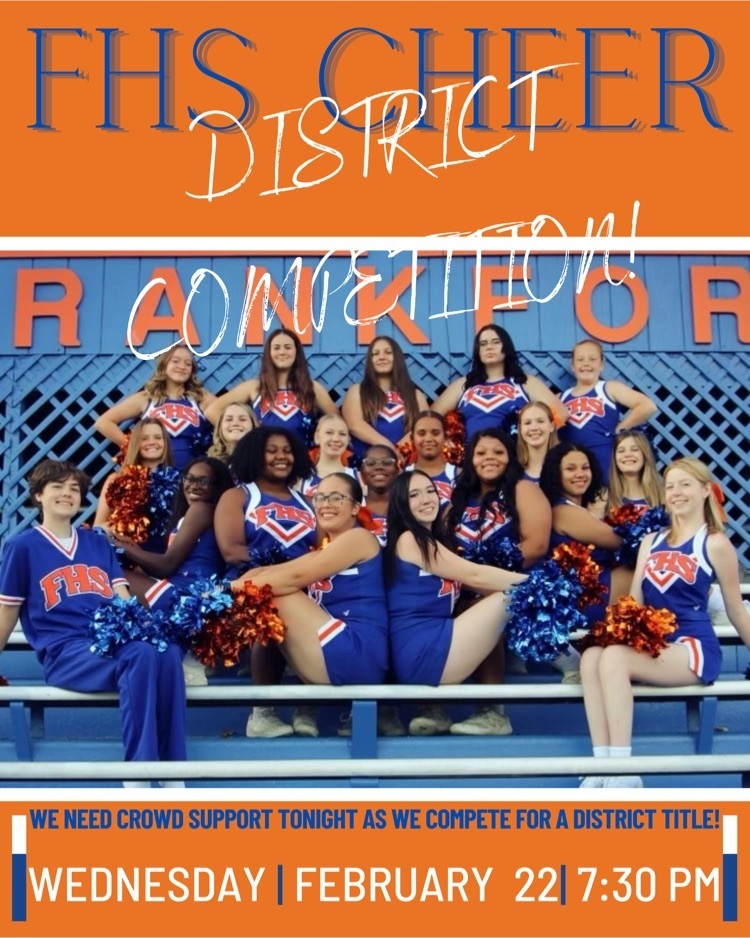 💙🏀🧡 Game Day!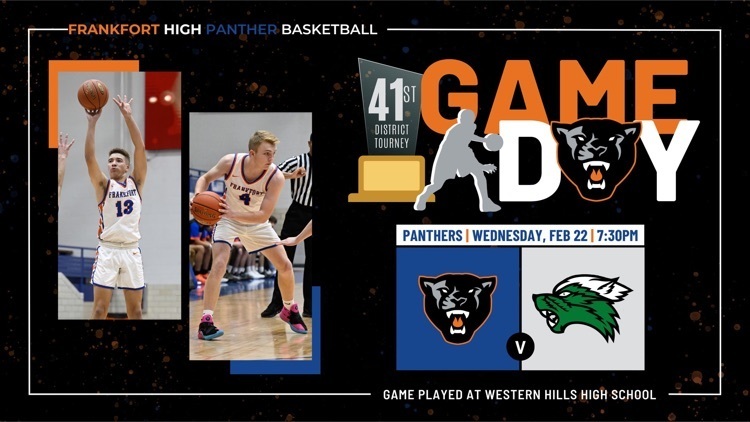 If you are contacted by an outside source soliciting money for our athletic department, please reach out to either the FHS office, the SSS office, or the FIS Board office to verify the legitimacy of the caller.
Come support our Lady Panthers!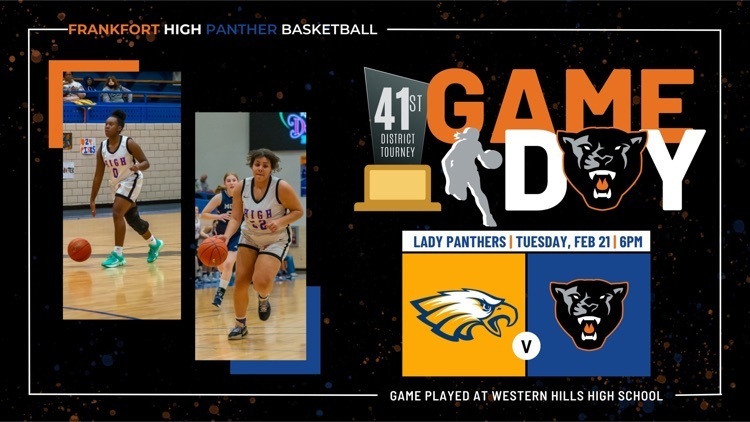 🧡🏀💙
We've added an Instagram page. Come follow us on Instagram to receive updates about the FIS! #FISelevate #WeAreFrankfort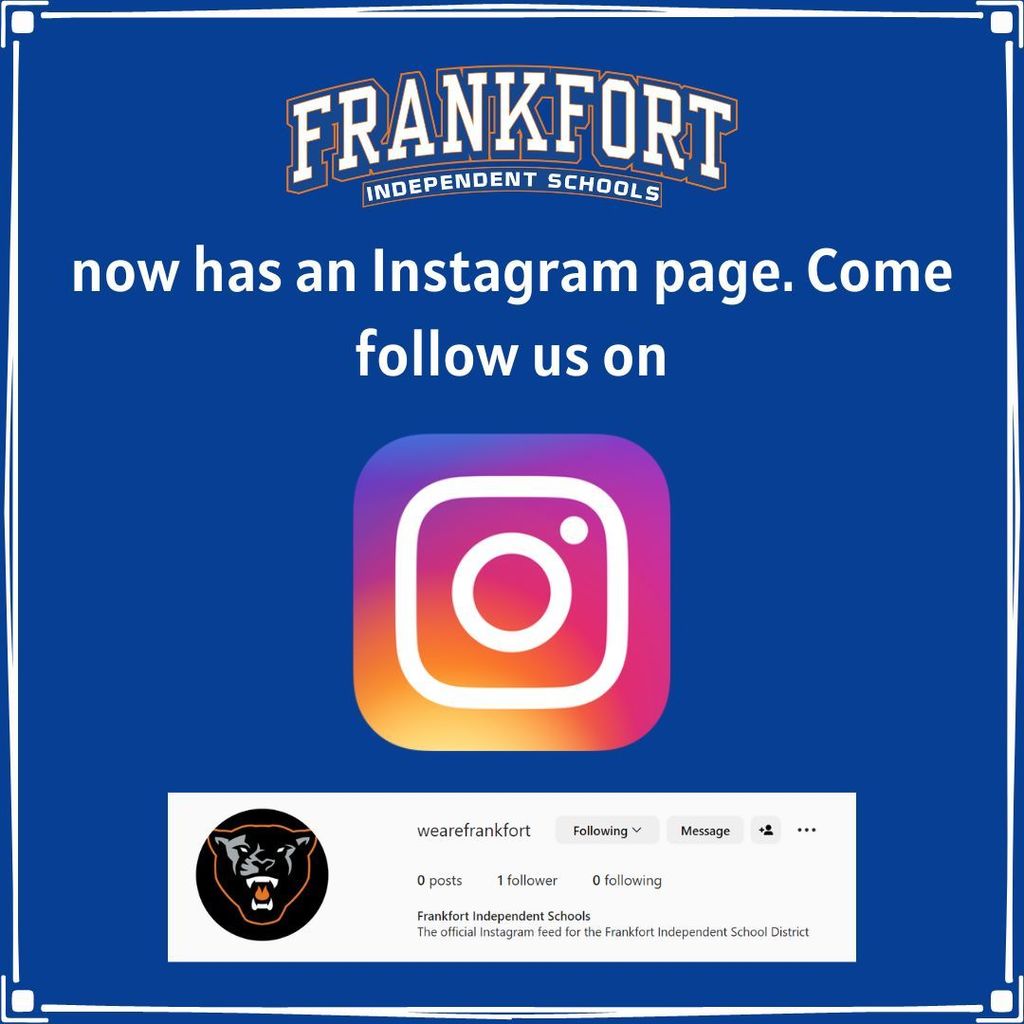 Please see the graphic below for information about make-up days.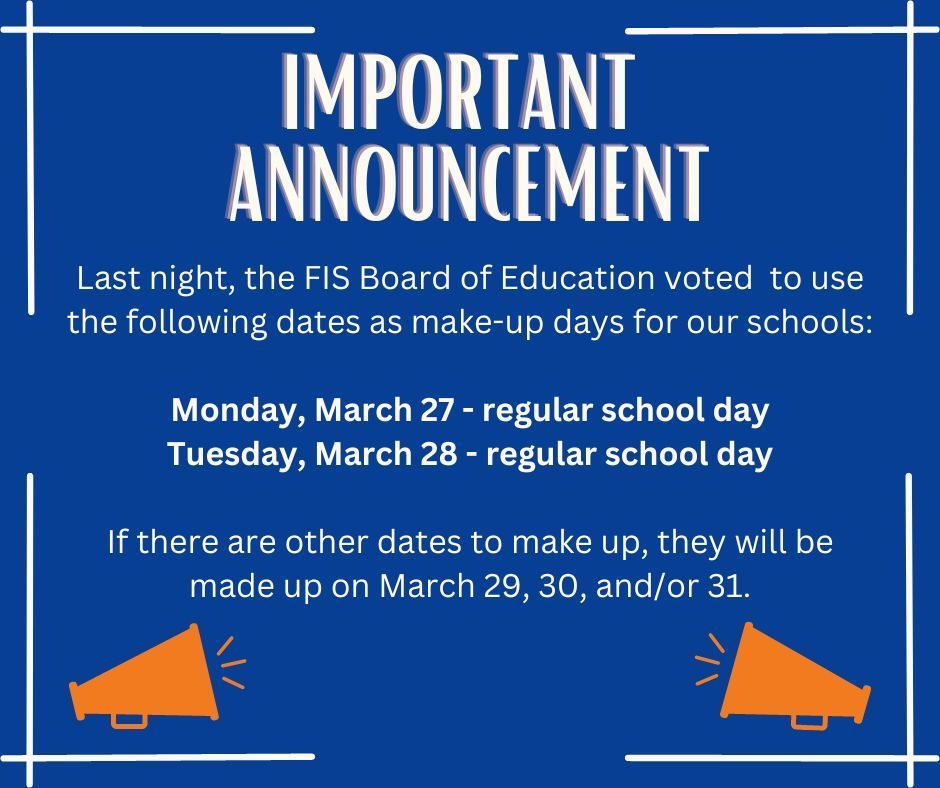 💙⚽️🧡SSS Boy's Soccer tryouts (grades 5-8) will be this Wednesday, February 15 from 4:30-6:00 at Capitol View Park. Bus transportation will be available at SSS at 3:50. Parents will be responsible for pick up at 6:00. Players need to bring cleats and shin guards.
💛🖤